Haven't done one of these in awhile. This one looked kinda fun.... (I know I did one similar to this before, but this one looks cute)
Directions:
1. Go to
http://www.photobucket.com/
2. Type in your
answer
to the question in the "search" box
3. Use
only
the first page
4. Insert the picture into your Blog.
Here goes nothin'!!
1) What is your current relationship status?
2) What is your current mood?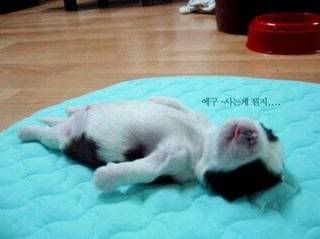 3) What is your favorite band/singer?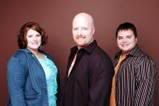 4) What is your favorite movie?
5) Where do you live?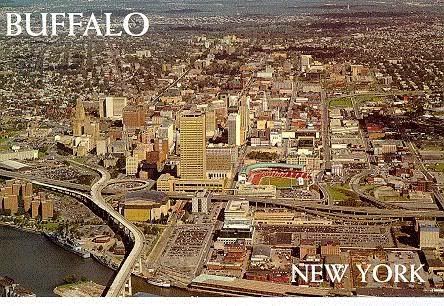 6) Where do you work?

7) What do you look like?
8) Favorite TV show?
9) What do you drive?
10) What is your name?

(except not the zeta jones part ;) )
11) What did you do last night?